Our skin care formulas are simply effective. Using the most important skin care ingredients, we make uncomplicated, effective collections coveted by make-up artists worldwide. We believe clean, healthy skin is the perfect canvas for flawless makeup application.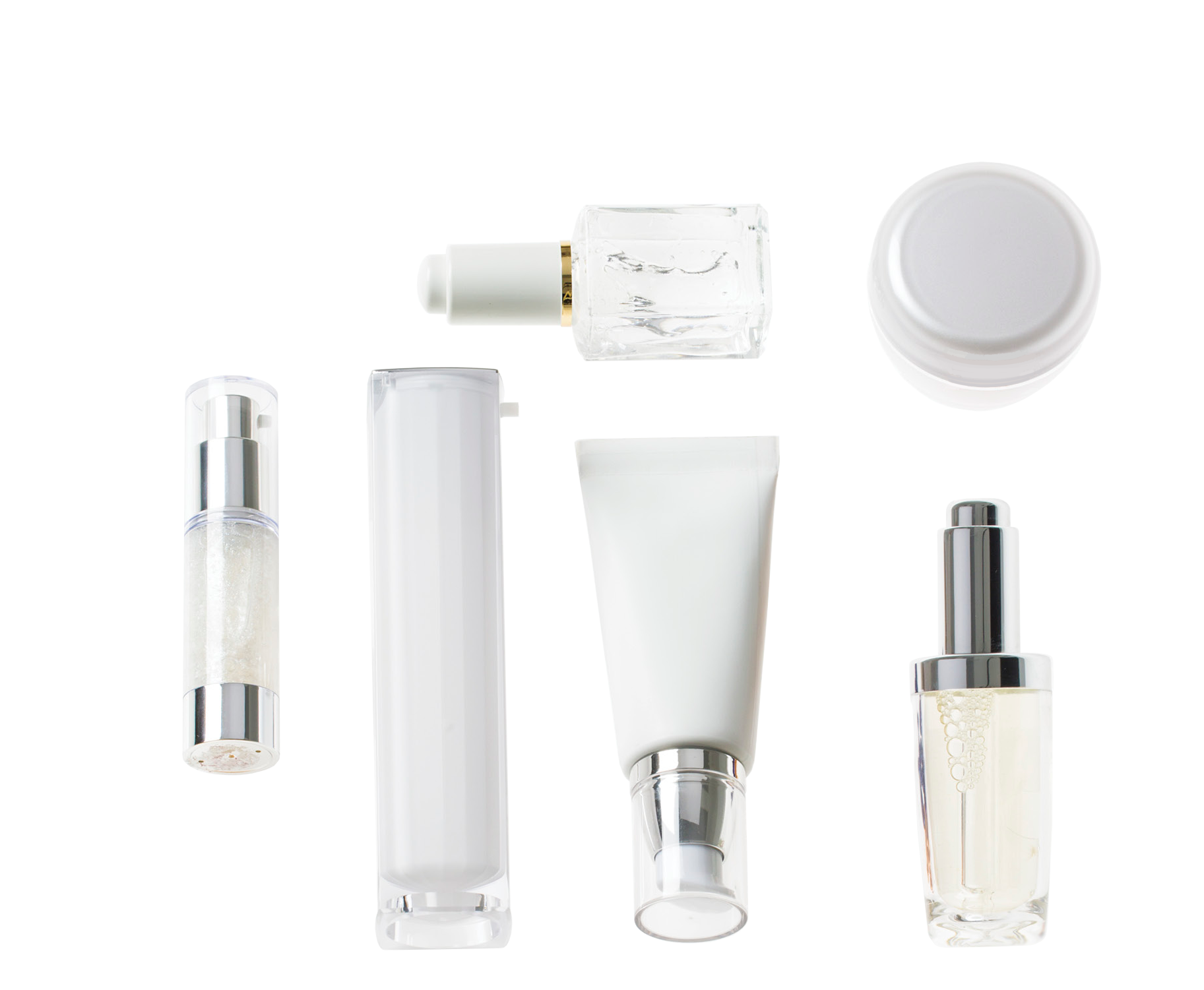 Moisturizers
Lotions, creams, gels, SPF, and multifunction formulas for day and night application.
Treatments
Active-infused formulas to treat troubled or aging skin.
Eye Care
Eye creams, serums, and cooling gel sticks treat the first area where aging is evident.
Serums
Lotions, gels, and mist forms that deliver concentrated actives to skin.
Cleansers
Innovative stick and solid forms as well as concentrated gels and creams to remove makeup and prep skin for treatment.