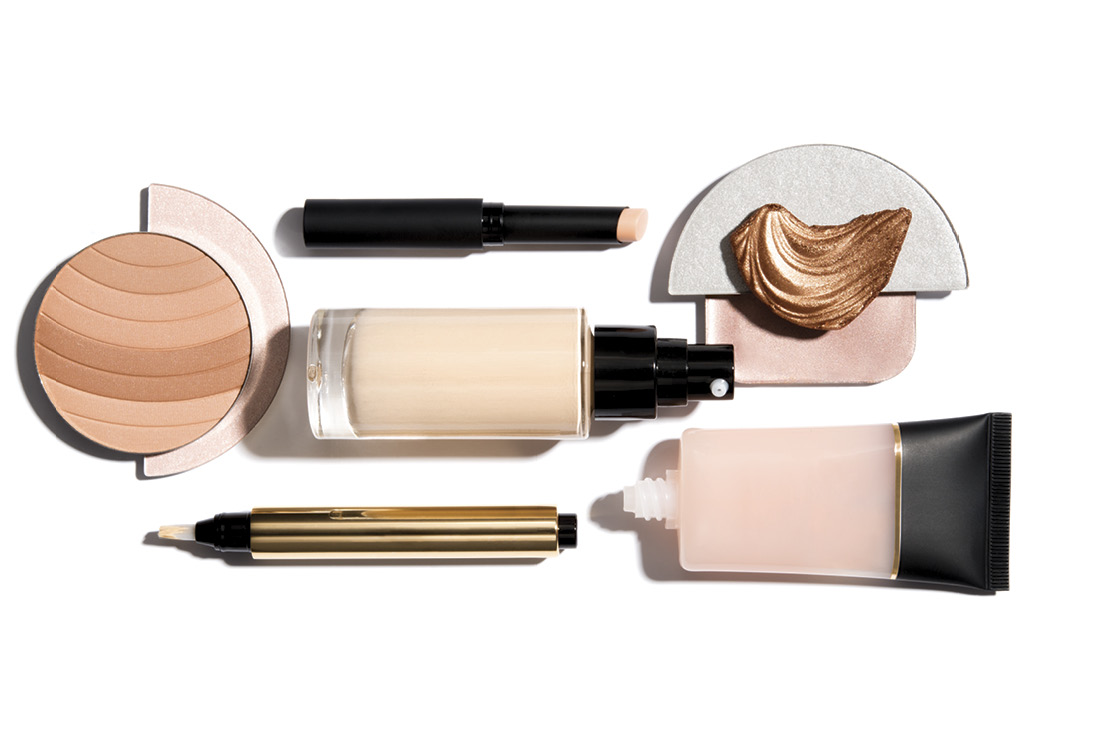 Multi-Shade Powder
Multi-color bronzers, highlighters, face powders.
Stick Application
Concealer, correctors, highlighters, foundations.
Highlighters
Powders and cream.
Highlight, finish, luminate.
Bronzer Wave
Preview the next generation of manufacturing technology.
Illuminating
Under-Eye Brightener
Touch up foundation with brightening power on the go.
Liquid Foundation
Skincare infused foundations and complexion products are the future.
Skin Prep
Primer, tinted moisturizer, BB cream, anti-shine, color correctors.