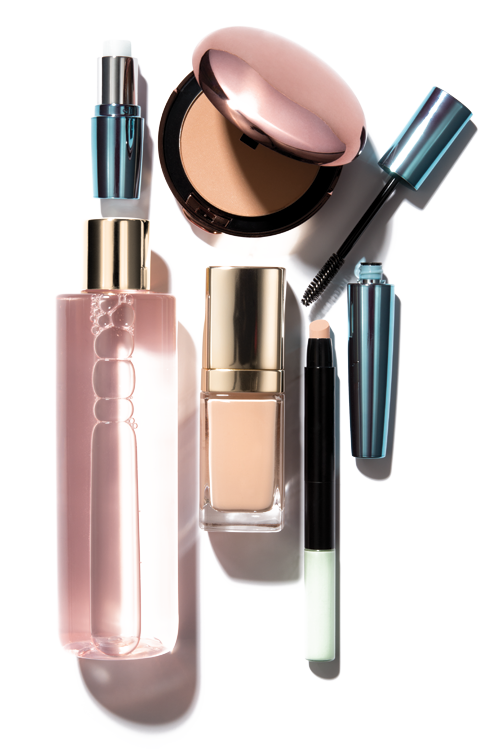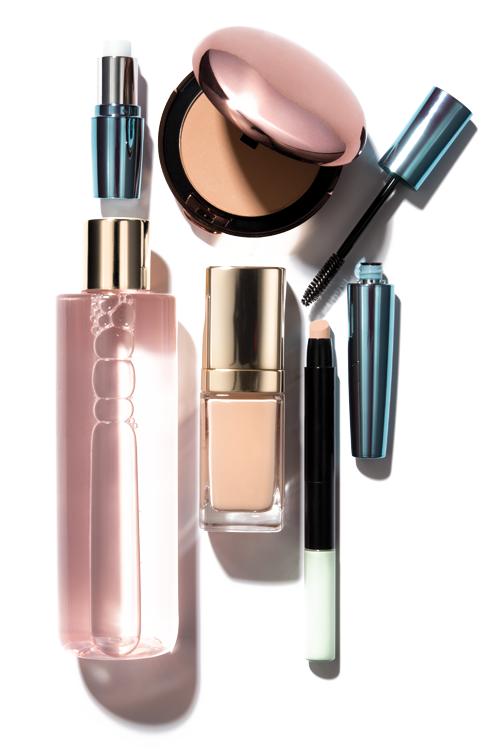 EXPERIENCED. TRUSTED. VISIONARY.
LOCALLY MADE…
GLOBALLY RECOGNIZED
Since 1986, we've partnered with the world's best-loved beauty brands with distribution through direct, online, retail, and specialty channels.
Every product we make is created, formulated, produced, and assembled in our Los Angeles, California factory. If "Made in America" is important to you and your brand, Cosmetic Group USA delivers exactly what you need.
PUT US TO WORK FOR YOUR BRAND
We love breaking new ground. If it can be done, we make it happen. If you're not sure it can be done, call us. Cosmetic Group USA guides your product from concept inception through formula design to custom package selection and assembly—helping you bring it to life and to market.
We don't follow trends. We set them. Our history promises it. Our clients' popularity and profitability proves it.
Corporate Leaders
Board of Directors
Jonathan E. Mitchell
Chairman of the Board
Andrea Chuchvara
Chief Executive Officer
Michelle Mitchell
Member of the Board
Board of Advisors
Rick Goldberg
Principal Consultant, Rick Goldberg Consultancy
Former Vice President, Rimmel London Cosmetics, Coty, Inc.
Jerry Levin
Chairman & Chief Executive Officer, Wilton Brands, LLC
Former Chief Executive Officer, Revlon, Inc.
Gerald M. Ostrov
Former Company Group Chairman, Consumer and Personal Care North America and Global Vision Care, Johnson & Johnson, Inc.
Paul West
Chairman, Give Back Brands Foundation
Former President & COO, Elizabeth Arden, Inc.
Leadership Team
Andrea Chuchvara
Chief Executive Officer
Judy Zegarelli
Founder & Creative Director