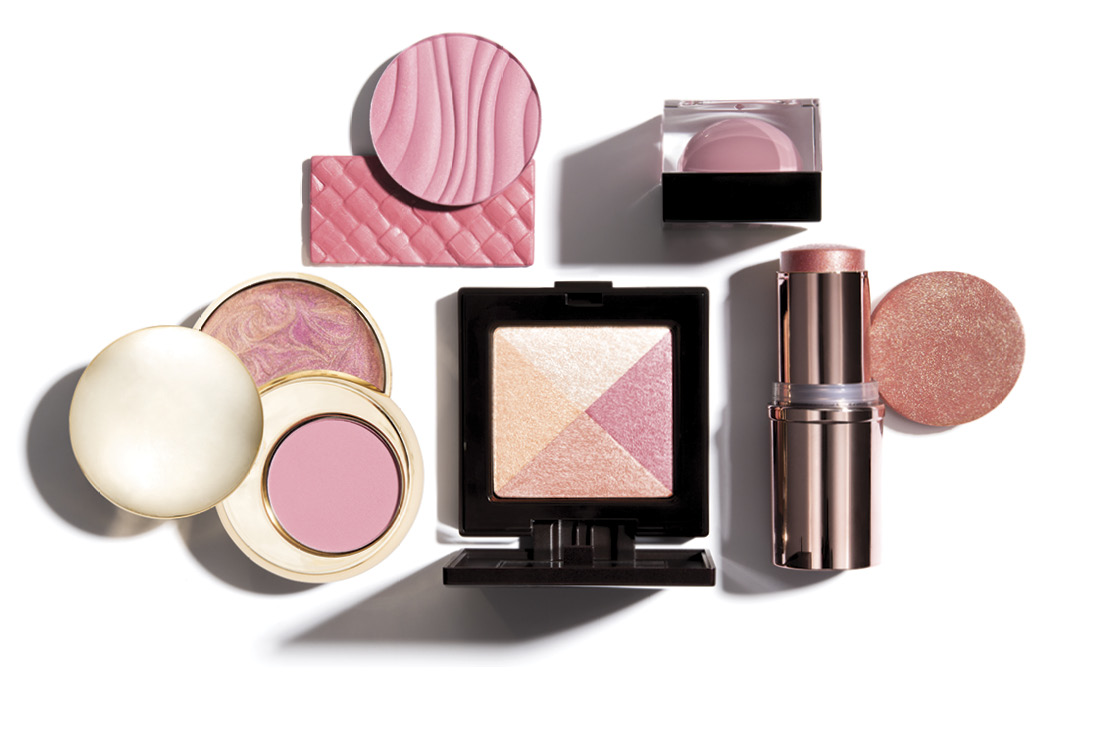 Sponge
Finger paints, sponge delivery technology for cheeks, lips and eyes.
Mousse
It's a long lasting buildable color in an airy, light mousse formula.
Poured Mold
Creme Blush
Create any design you
can imagine through hot
pour or pressing
technology.
Multi-Dimensional
Layer unique finishes and
techniques with creams and
powders for unique product
combinations.
Shimmer Brick
Smart powder. Multi-color. Frost. Shimmer.
Matte. Blush. Bronzer. Highlighter. All-in-one!
Bronzer Stick
Controlled color in a stick for a blush or sun-kissed perfection.