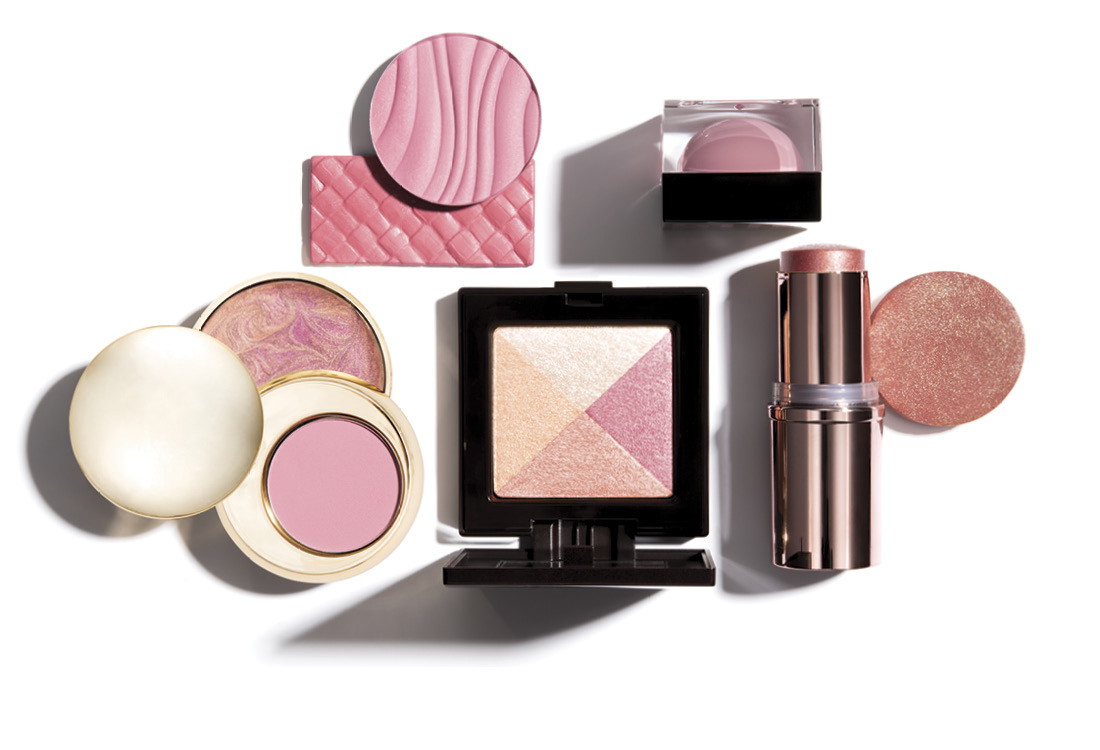 Sponge
Finger paints, sponge delivery technology for cheeks, lips, and eyes.
Mousse
It's a long-lasting, buildable color in an airy, light mousse formula.
Poured Mold
Creme Blush
Create any design you
can imagine through hot
pour or pressing
technology.
Multidimensional
Layer unique finishes and
techniques with creams and
powders for unique product
combinations.
Shimmer Brick
Smart powder. Multi-color. Frost. Shimmer.
Matte. Blush. Bronzer. Highlighter. All-in-one!
Bronzer, Blush, and Highlighter Sticks
Controlled color in a stick for a blush or sun-kissed perfection.