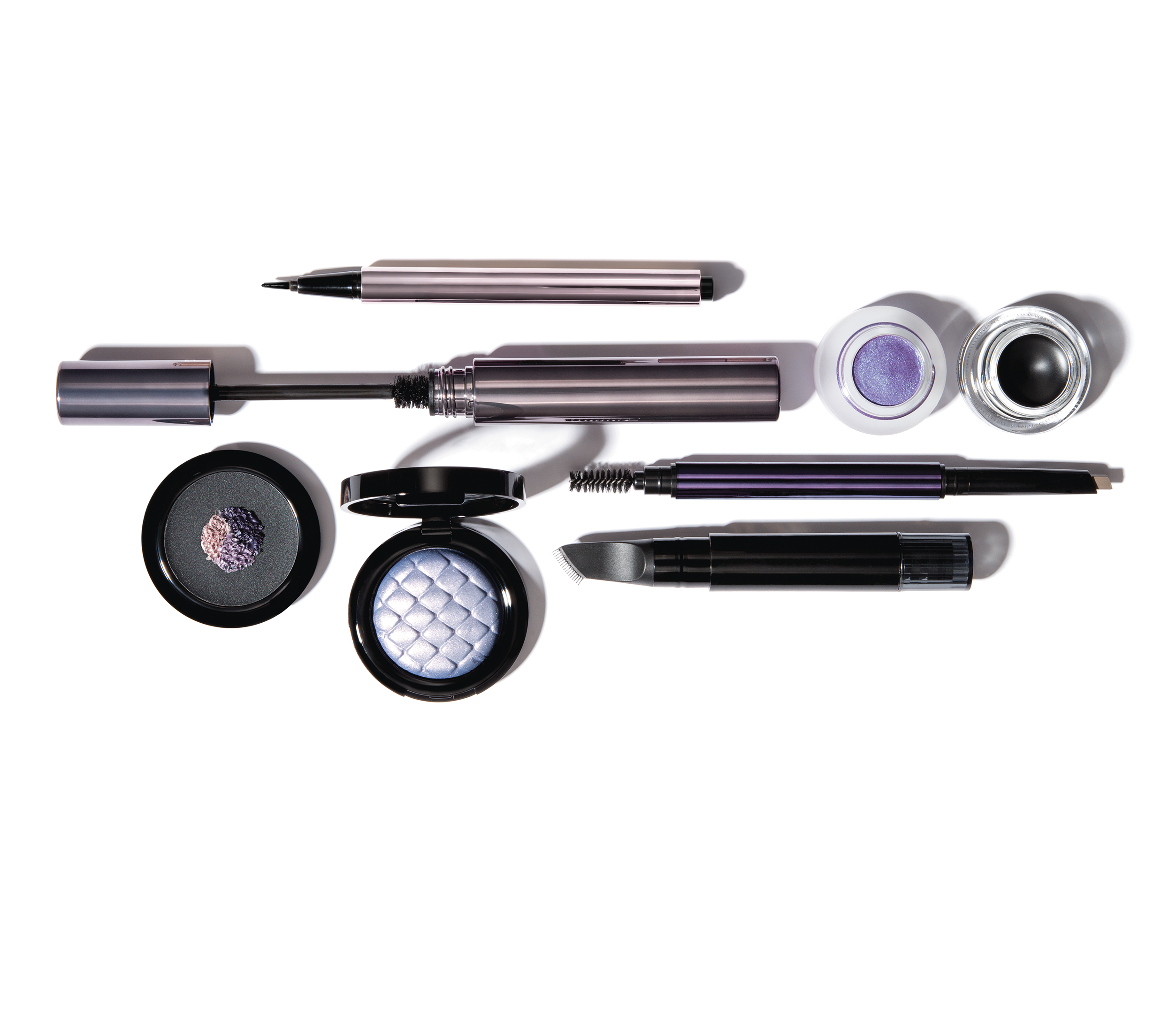 Eyeliner Airless Brush
We'll match formula innovation to your most unique componentry finds.
HIGH-PIGMENT, MULTI-COLOR CREAM SHADOW
New technologies make cream shadow waterproof, crease-free, and long-lasting.
Eye Ink
Long last technology. Lines the rims, dots between lashes, or creates a solid line.
Eyeliner & Cream Shadow
Shimmering cream shadow with a trio of metallic gel liners for a dramatic mix and match.
Embossed Eye Shadow
Quilted! When trend happens and design is important, we can make it happen through custom hot pour or pressing technology.
Mascara
The key to a beautiful mascara is the perfect marriage between a brush and formulation. We scour the earth to find the coolest new components and application.
Double-Ended Brow Pencil
Unique mechanical pencil molds can be created in any shape and size to inspire the most discriminating artists.