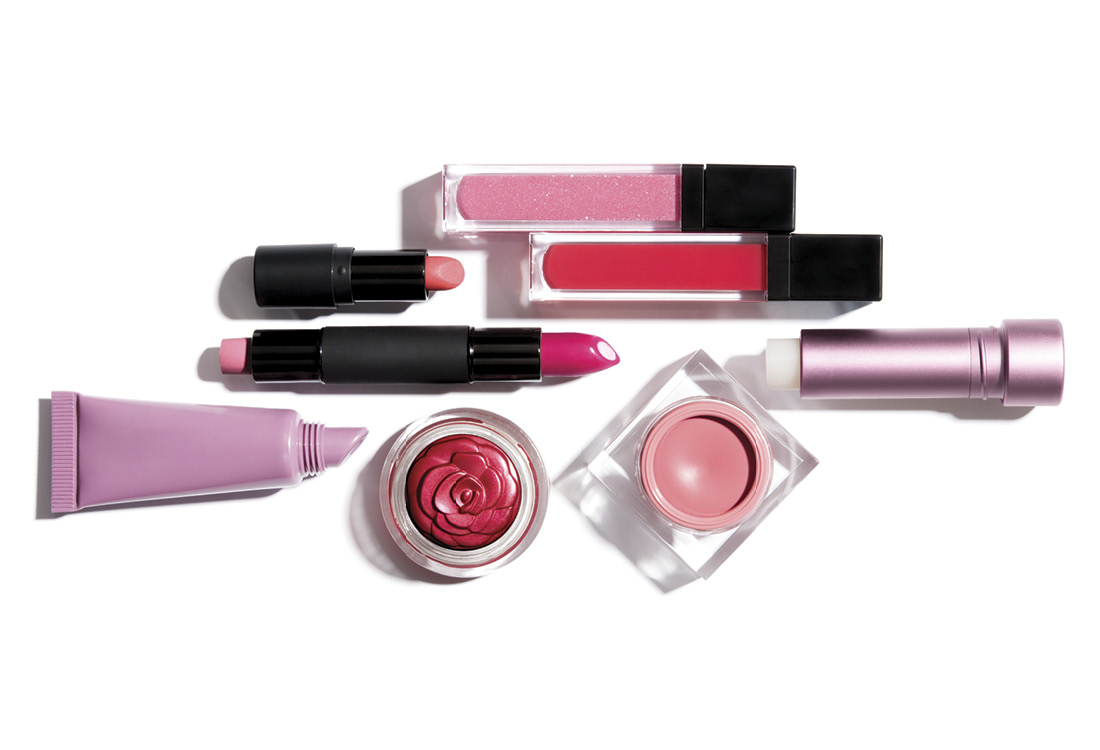 Lipstick
Silicone molded lipstick bullets, multi-shaped bullet tips, lipstick bullet with core, slim-line lipstick bullets, miniature lipsticks, custom embossed bullets.
Liquid lipstick, long-wear, sheer to full coverage.
Decorative oversprays.
Specialty pigments and effects.
Lip Gloss
Sheer to full coverage.
Plumping.
Special pigments & effects.
Specialty decorative fills.
FULL-RANGE FILLING TECHNIQUES
Pot, wand, tube, pencils (poured and molded), pens, roll-ons, sticks, and kits. We can accommodate all of your traditional and out-of-the-box packaging needs.
Custom
Hot Pours
Sky's the limit with our patented technology.
Creative Forms
Lip stains, lip powders, treatments and balms. With extensive formulation, packaging, and specialty finishes, the customization is endless.
Treatments & Benefits
Natural and organic, spf, long-lasting, anti-aging, waterproof. Whatever your story we can help you bring it to life in creative and efficacious ways.